Butuan City among top 15 grand prize winners for Bloomberg's 2021 Mayors Challenge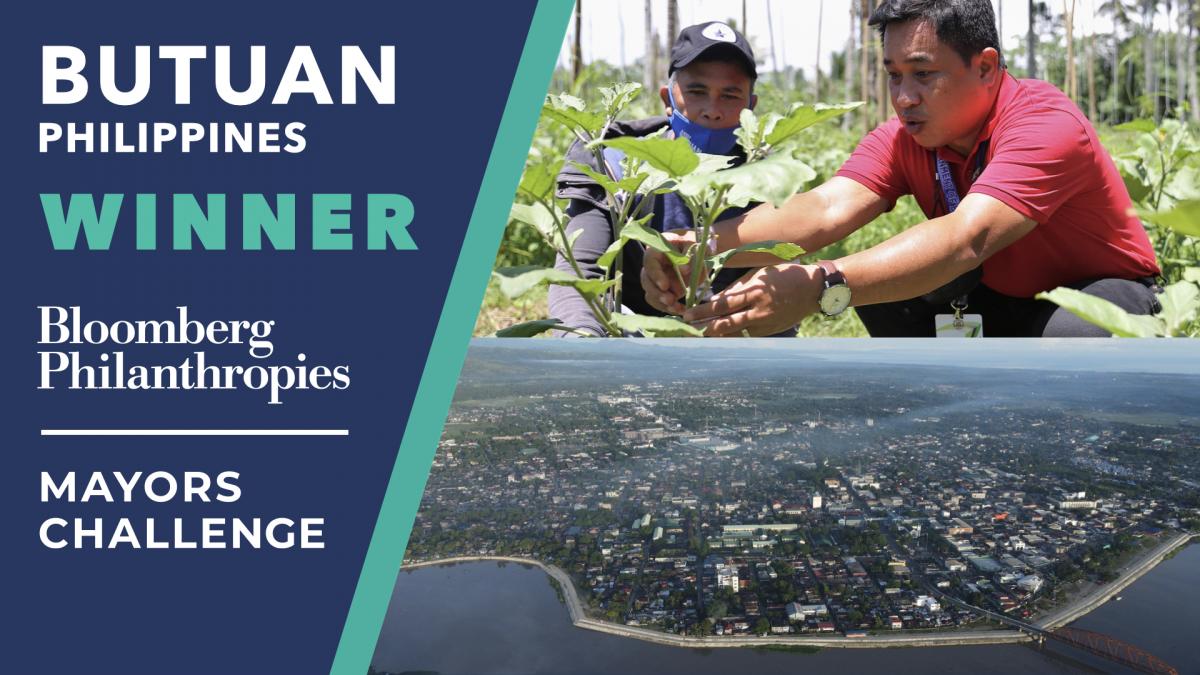 Read more about Butuan's AgriBoost
________________________________________________________________________
Manila and Butuan hailed as two of the Top 50 champion cities for Bloomberg's Mayors Challenge

Read more about Manila's 21st Digital Infrastructure
Read more about Butuan's Data-Driven Initiative for Farmers
________________________________________________________________________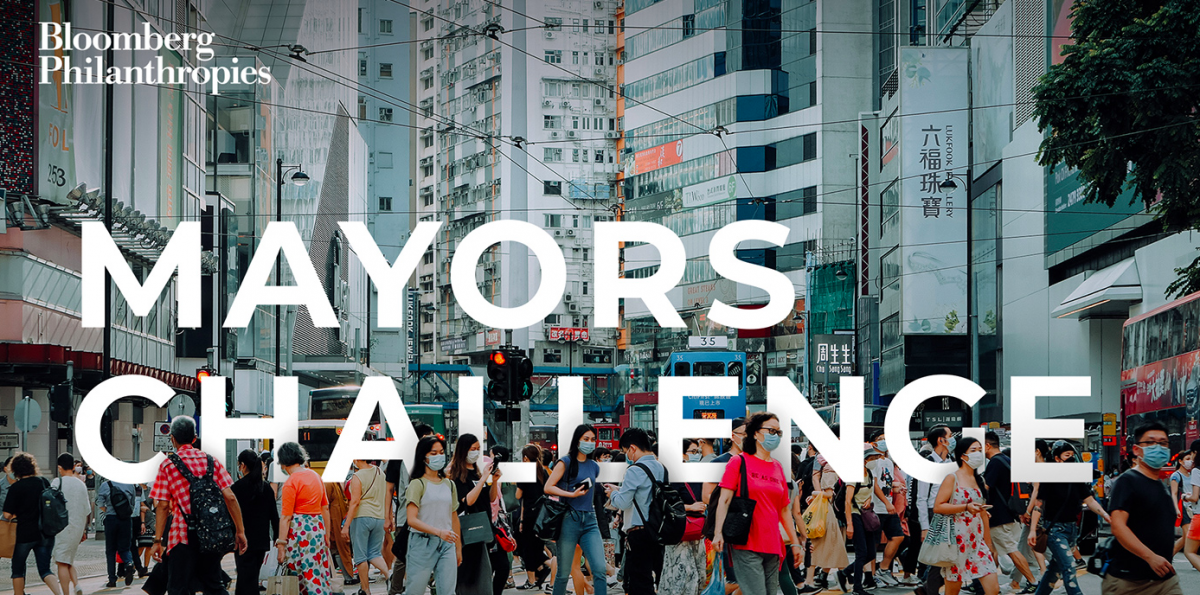 Bloomberg Philanthropies Global Mayors Challenge
The Liveable Cities Philippines and the League of Cities Philippines have joined hands to promote the Bloomberg Philanthropies 2021 Mayors Challenge, a global innovation competition designed for city leaders all over the world to pitch their transformative solutions developed in response to the COVID-19 pandemic. After the first phase of the competition, top 50 cities will be selected as finalists and will advance to the Championship phase. Out of the 50 finalists, fifteen (15)  grand prize winners will be chosen and will receive $1 million each and additional multi-year technical support to implement and share these ideas with other cities.
The Mayors Challenge entails four overarching themes: (1) Health and wellbeing, (2) Climate and environment, (3) Economic recovery and inclusive growth, and (4) Good governance and equality. Cities with more than 100,000 residents are eligible to join the competition and submit a proposal that addresses one or more of the themes listed. With the help of the Liveable Cities and League of Cities Philippines, a pool of mentors will be made available to cities to help improve and refine their proposals throughout the competition. 
For more information, please visit https://bloombergcities.jhu.edu/mayors-challenge.